Our Full Service In House Lab

Technology is the key to quality. No other implant center can compare itself to the technology we have at Total Freedom Dental Implant Center. For example, the other implant centers point to the 3D cone beam as evidence of their advanced technology; nice, but hardly groundbreaking. All dentist placing dental implants use this technology; it's considered the standard of care. These same centers also boast of having in house labs. Once again nice but hardly ground breaking because the rudimentary procedures these labs are capable of are not much different from the same procedures and materials your grandparents' dentist used in making their dentures. These centers must outsource, losing control of the process, the sophisticated design and manufacturing to large central milling centers that offer the same generic product to dentist worldwide.

Compare this to Total Freedom's Lab where we have invested in the design software, 5-axis milling machines and the technicians to operate them so we can actually manufacture a world class product completely in house. Unlike the others, every step in the process is performed by master technicians under doctor supervision.
Our Milling Machine (click to play video)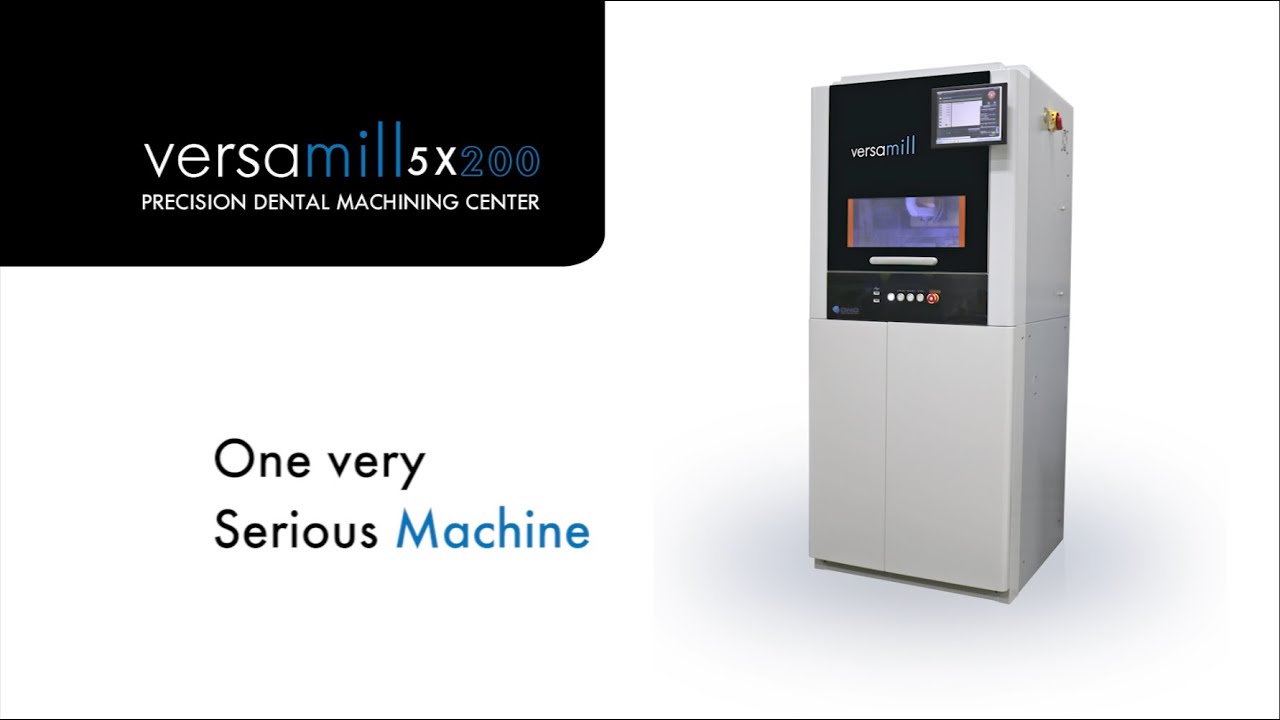 Our In House Lab
Our In House Lab
Our In House Lab
Our In House Lab