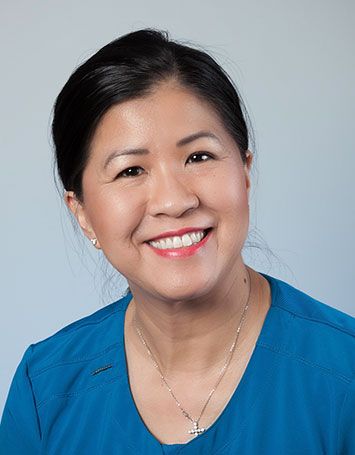 Business Assistant-Treatment Coordinator
Kathleen A.
Coming Soon.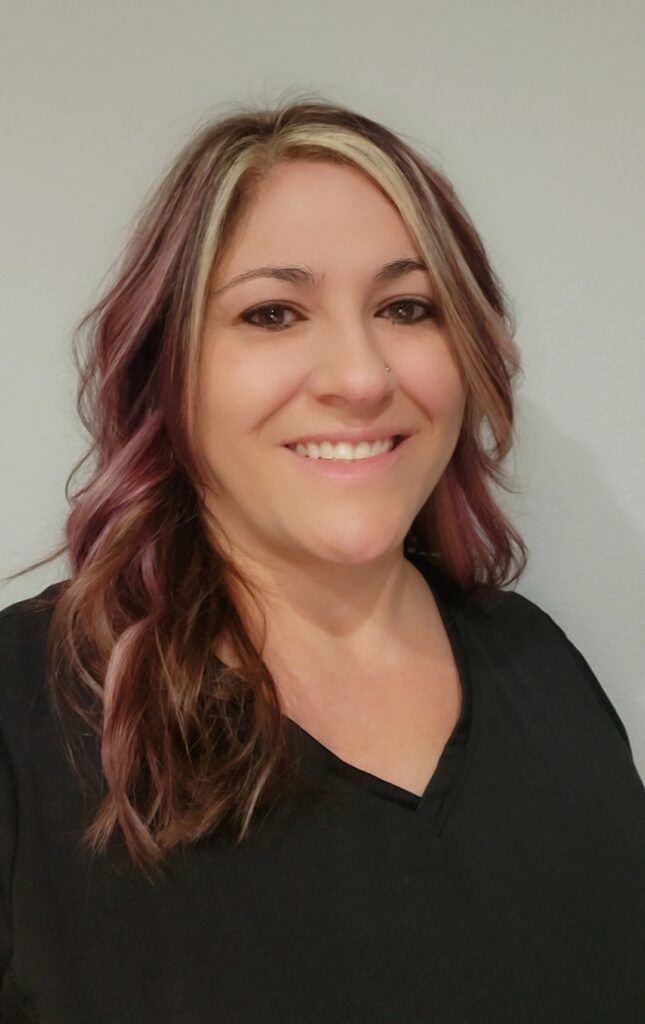 Front Desk Receptionist
Amanda T.
Coming Soon.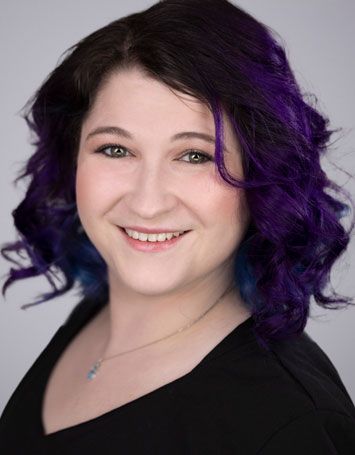 Front Desk Receptionist – Insurance Coordinator
Kari Russo
Coming Soon.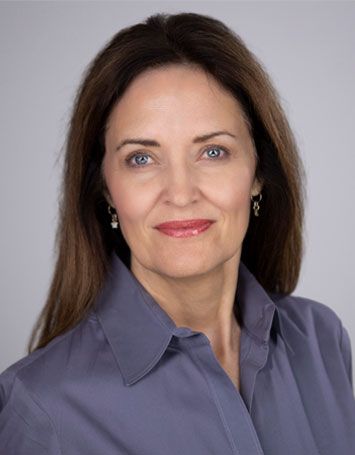 Dental Implant Center Director
Allison Campbell
Coming Soon.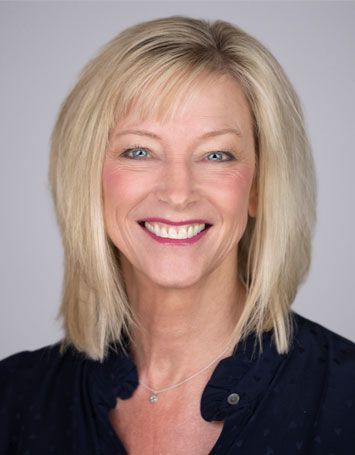 Surgical Dental Assistant
JJ A.
Coming Soon.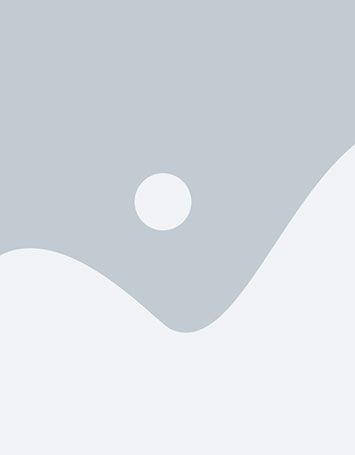 Surgical Dental Assistant
Michele S.
Coming Soon.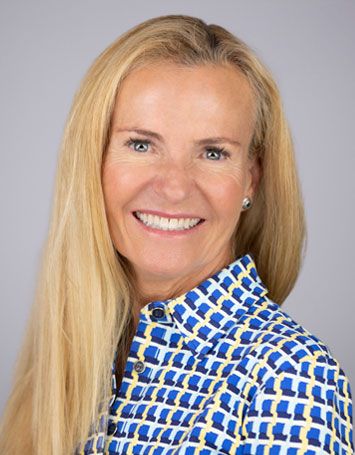 Registered Dental Hygienist
Theresa Chibulka
I am professionally trained and qualified dental hygienist with 27+ years of experience in periodontics. I am certified in all areas relating to dental hygiene, including local anesthesia, local drug delivery and scaling and root planning. I am also an adjunct faculty member of Phoenix Community College. I have taught in the senior clinic for 10+ semesters. I enjoy educating the students on the necessary skills for local anesthesia and how to safely administer it. I educate my students on interpersonal skills, how to communicate professionally with patients and office team members. I emphasize the importance of a positive environment, teamwork, and time management when becoming a successful dental hygienist.
My goals are to continue my dental hygiene education with a special interest in periodontics. I would like to continue to educate patients on oral health and the importance of controlling their periodontal disease. I would also like to continue to educate students and aid in developing their skills and knowledge in proper techniques and best practices when becoming a dental hygienist.
Fun fact about me is that I recently became a grandmother in January 2022!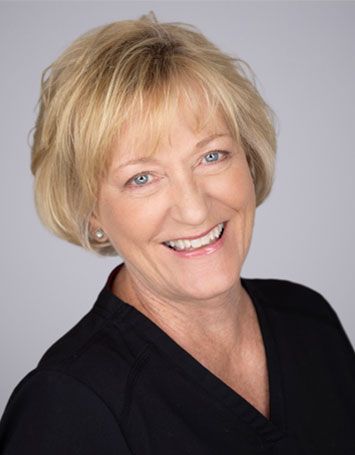 Registered Dental Hygienist
Sue Rehm
Growing up in Western Pennsylvania, I earned my degree in Dental Hygiene at Temple University, Philadelphia, PA. Moving west to Arizona, I now consider Phoenix my home. Dental hygiene has been a 30+ year career with the majority of that time working with Dr. Kaiser. I enjoy getting to know my patients and making a difference in their oral health with valuable clinical skills and educational tools. My goal is to give my patients confidence with their smile.
In my free time, I enjoy the outdoors – Hiking, biking, boating, working in my garden and sometimes just reading a good book on my patio with my favorite dog pal Sherman.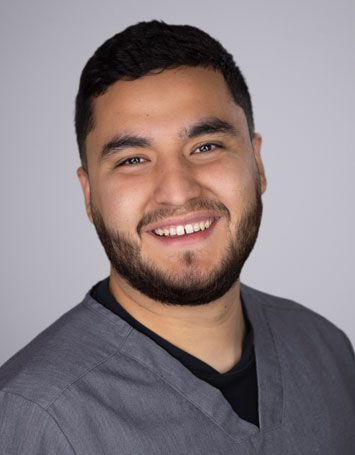 Lab Technician, Dental Surgical Technician
Carlos S.
Coming Soon.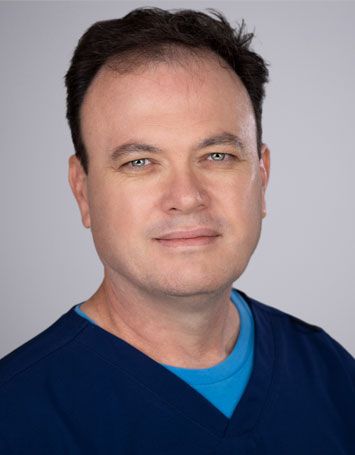 Licensed Denturist, Dental Surgical Technician
Eric Mathis
Coming Soon.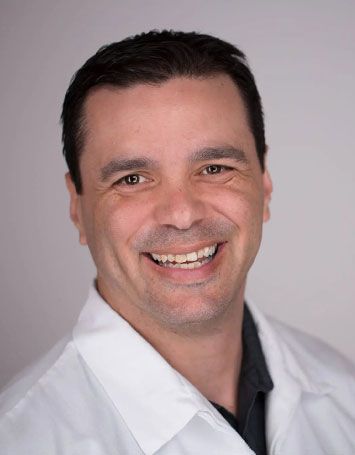 Cad cam tech, Dental Surgical Technician
Mark Nelson
Mark began his dental career in 1992 in a management capacity for the Portland based Artisan Dental Lab, a 90+ person commercial lab. 
While at Artisan he teamed with dental instructors from Oregon Health and Science University (OHSU) in performing chairside evaluations and treatment planning. Mark was also actively involved in product development and participated in leading instructional seminars. He received an Associates of Arts Degree from Portland Community College and has personally designed over 2,500 titanium bars while assisting in developing the protocols. Titanium bars are the most technique-sensitive part of the popular All on 4 or Teeth in a Day procedure. Without an accurate bar the procedure fails.
However, involvement with volume focused commercial labs did not allow Mark the freedom to work with individual patients from start to finish. To provide his family with a climate better suited to their lifestyle, Mark accepted employment in Scottsdale, with the well – known and highly respected Wiand Dental Lab directing and coordinating laboratory operations before coming to Total Freedom Dental Implant Center.
At Total Freedom Dental Mark believes his dream has now come true. He now has the opportunity to work with a small group of skilled and motivated Doctors and assistants on one patient at a time, start to finish, delivering what he believes to be the highest quality of care available anywhere.